Customer Reviews
My FAVORITE place to shop! And always amazing items! From Burberry to Louie from Marc Jacobs to David Yurman always a magnificent find at a great price! Some items are new with tags and some are gently used but always beautiful. Tiffany and her staff are very knowledgeable about the items they carry as well. If you haven't been you definitely should visit!

Aby M.
My go to boutique when I'm looking for something unique, beautiful, and affordable.
Great selection, with friendly, helpful, staff.
You can put an entire outfit together from accessories, to handbag, to shoes, to clothing.
You won't be disappointed!

Jen D.
If you love brand names and love to dig for a great deal, this is a really fun place. Nice staff, organized, clean, cute decor. They have a really fun thing going. Selling clothes can be hard because they are very picky with what they accept, but we always find fun things to buy. In fact my husband just bought a Prada coat for winter that retails for $1200 for $130. Score!

Christina M
Store Locations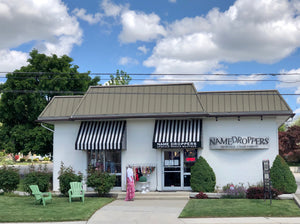 Main Store
3355 S Highland Drive
Salt Lake City, UT 84106
801-486-1128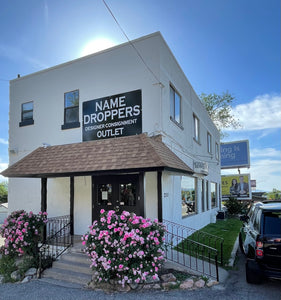 Outlet
2350 E Parleys Way (2100 South)
Salt Lake City, UT 84106
801-474-1644